The 37th Annual Big Tesuque Trail Run
Date: Saturday, October 2, 2021th at 9:00 AM

Location: Aspen Vista Parking lot (off Hyde Park Road, ~mile marker 14, just before the Santa Fe Ski Basin)


Event Details: 12 mile out-and-back trail run on a forest service road benefiting WINGS of America. Net climbing of approximately 2,000ft, beginning at 10,000 feet with the turn-around on Tesuque Peak summit (12,003 feet) and the return descent. There will be an aide/water stations at mile three, and on the summit.

The Walk/Hike starts at 8am.

Registration:
Online race registration at RunSignUp.

Our database of past results searchable by year, by age group, or by person can be found here.

Stay current with race updates and training tips either at the event website or at our Big Tesuque Trail Run Facebook page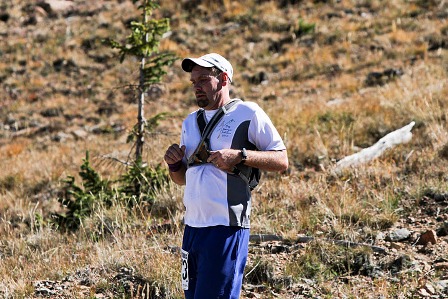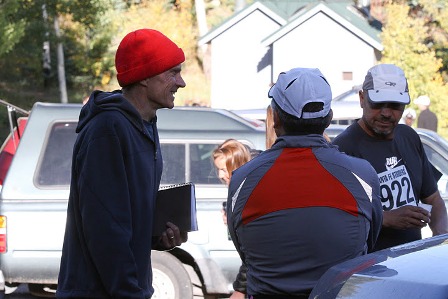 Thursday Workouts resume April 8th
With Santa Fe County progressing to Turquoise level allowing public gatherings of up to 150 people, the Thursday night group runs from The Running Hub, which the Santa Fe Striders conduct, will resume Thursday, April 8 at 6 pm.

The Running Hub asks that no more than 4 participants at a time go into the store and that participants go inside for getting water and using the restroom only. The post run raffle is cancelled until further notice.

All participants must have their face and nose covered at all times. Routes will be in the 3 mile and 5 mile range.

In the event that Santa Fe County slips back to Green, the event will be limited to the first 20 people to arrive.

Renew Your Strider Membership
To renew your membership online for 2021 using a credit card, click here.

All new members and those not wishing to use a credit card, you will have to fill out a form and send in. Download Form

Newsletter Archive
Newsletter Archive now Online. If you have one we're missing, please let us know

Upcoming Events:
Recent Events:
Sponsors